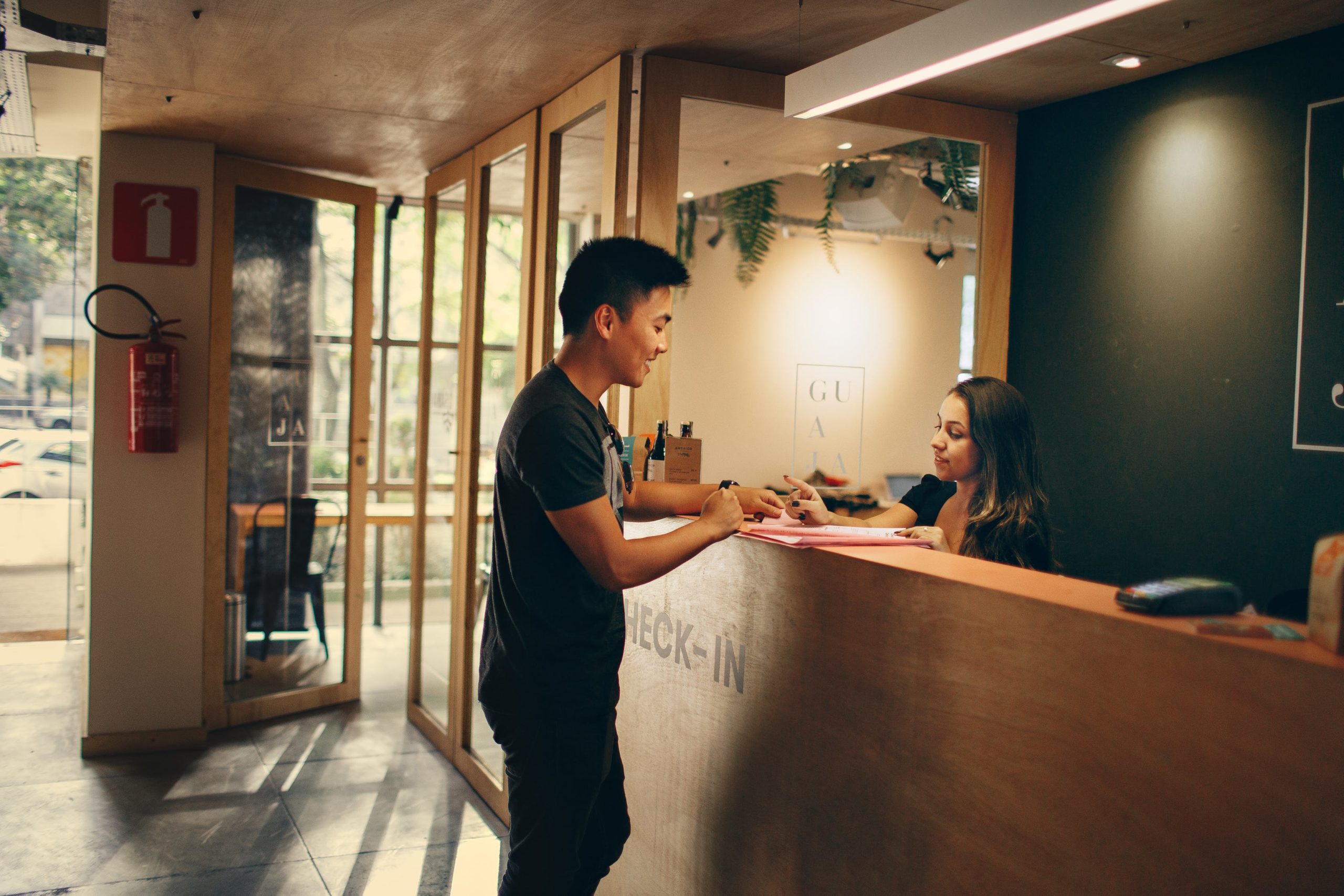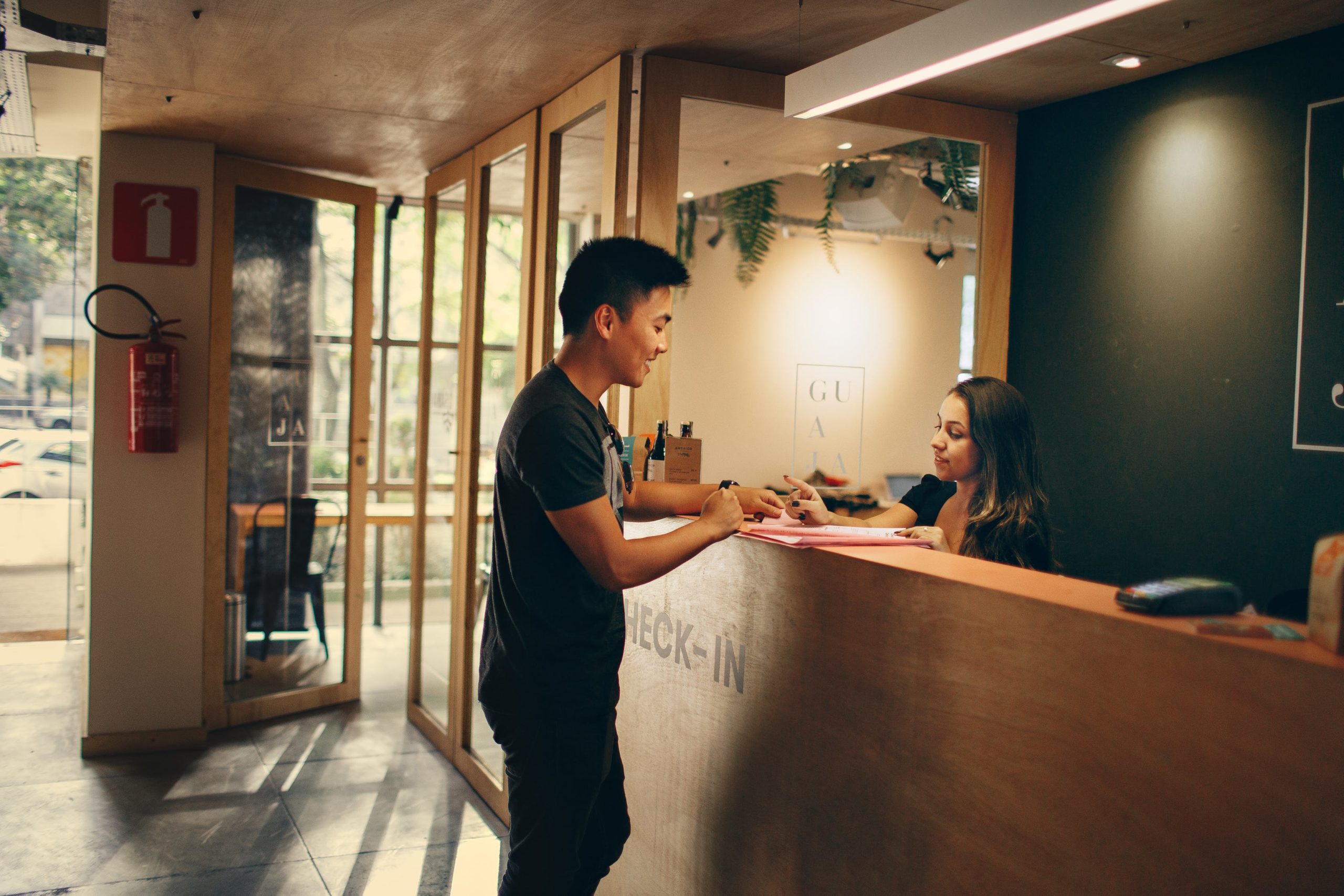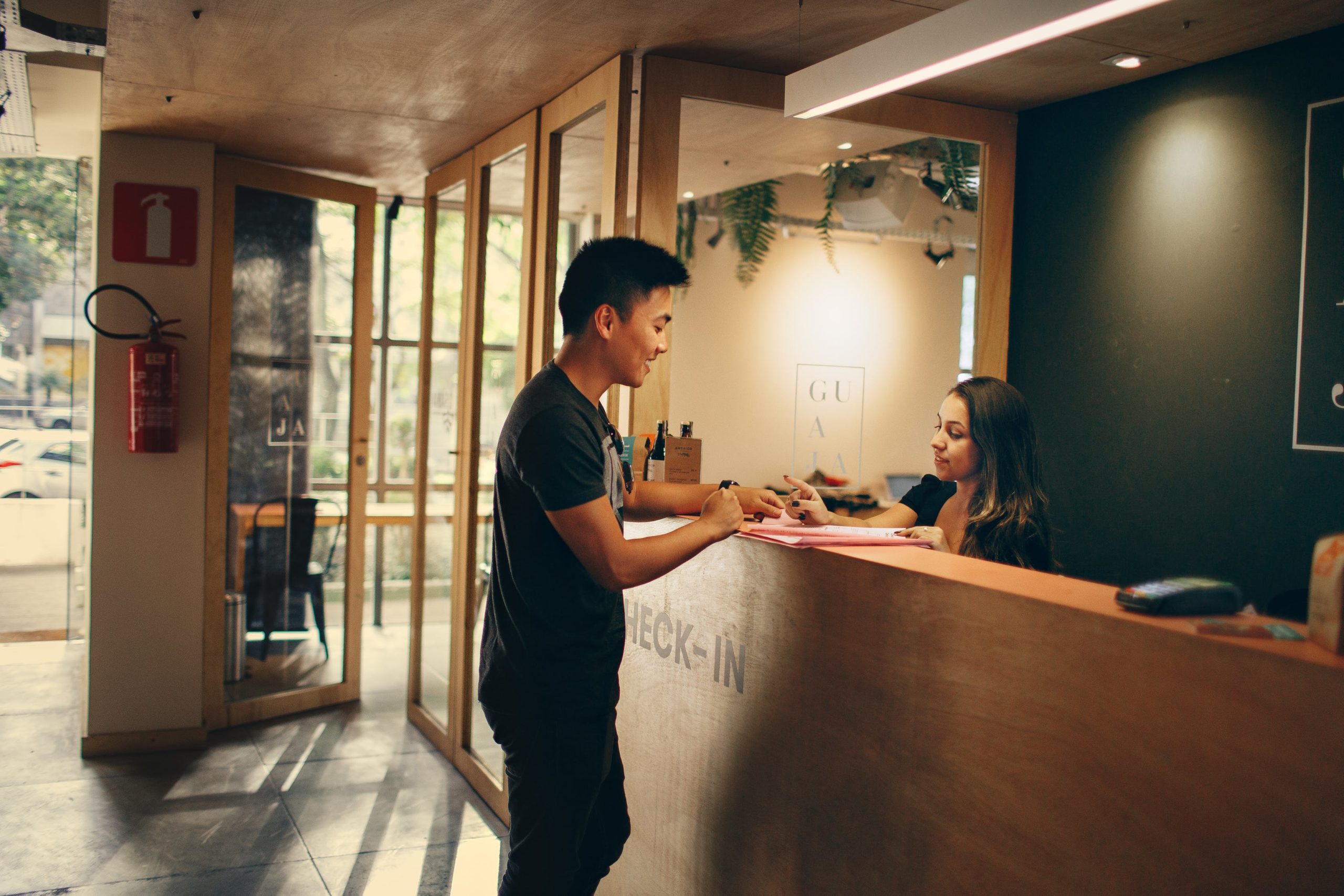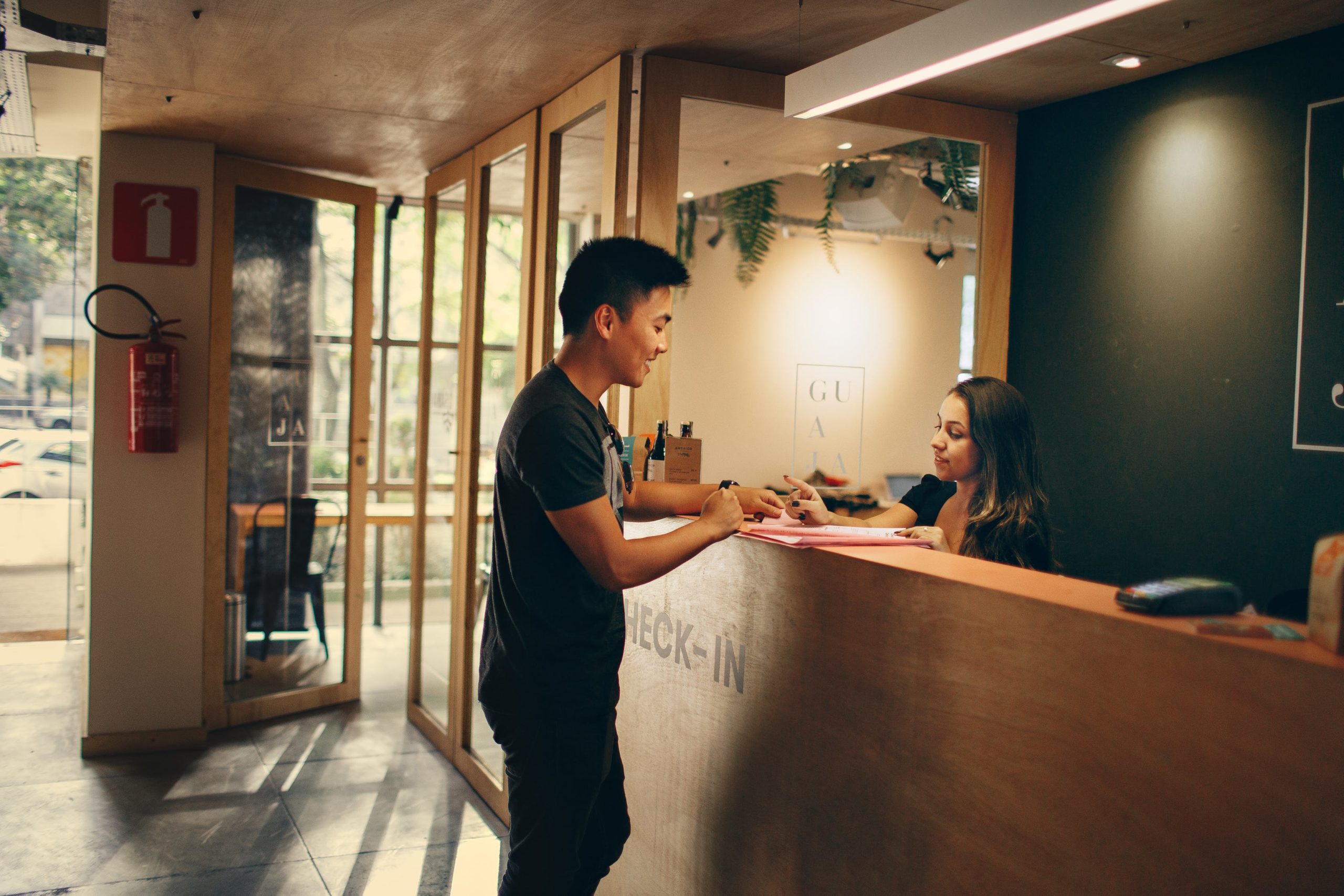 ARM - Contact US
Australian Relief
Management
We provide professionally trained staff for the tourism and hospitality industry.
Tourism Jobs
Short Term, Semi-Permanent and Full Time placements throughout Australia.
Seeking Experienced Accommodation Managers for Motels, Hotels, Tourist Parks and Resorts Australia Wide.
Hospitality Jobs
Short Term and Full Time placements throughout Australia.
Calling All Chefs, Wait-Staff, Front of House, Housekeepers and Kitchen Hands.
Training
Relief Management
Training

This course is a great introduction to the Tourism Industry for couples or individuals
keen to see Australia through Relief Management of Motels.
Relief Managers Australia
We are committed to the highest standard of ethical conduct in all that we do.
We believe that integrity, commitment and trust are the cornerstone of our business
We provide the highest level of service by understanding the requirements of our client
We take ownership of our actions by honoring our obligations as a company and as individuals
We are driven by excellence and provide the most well trained, professional, informative people
We are dedicated to the development of long-term client relationships.
Sail into your retirement earning extra cash.